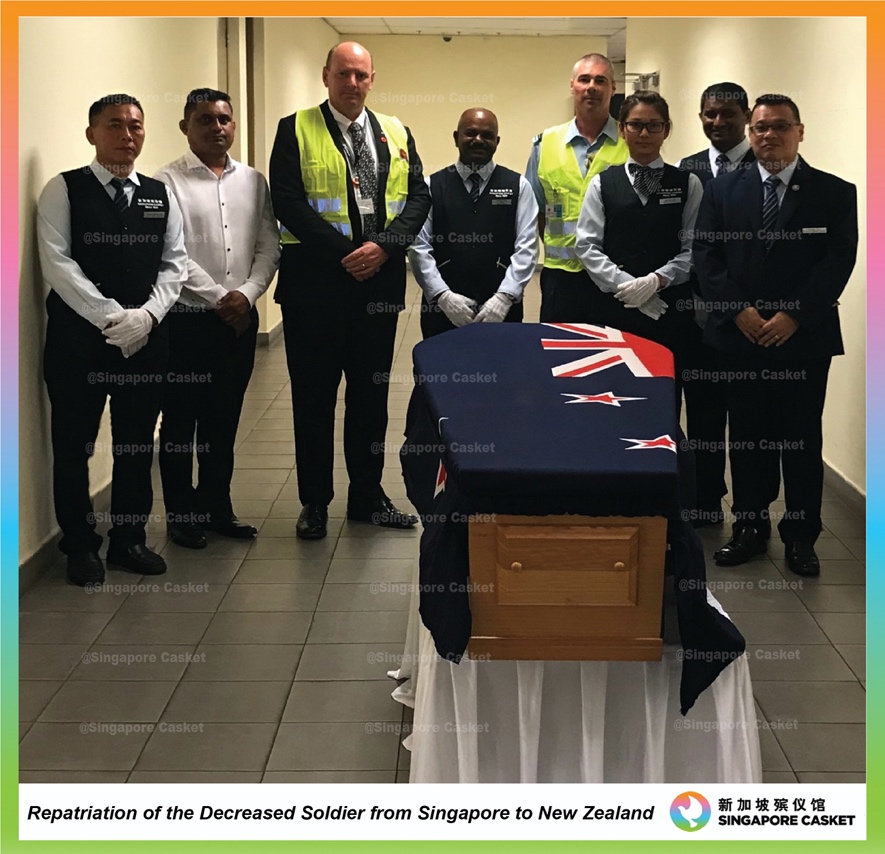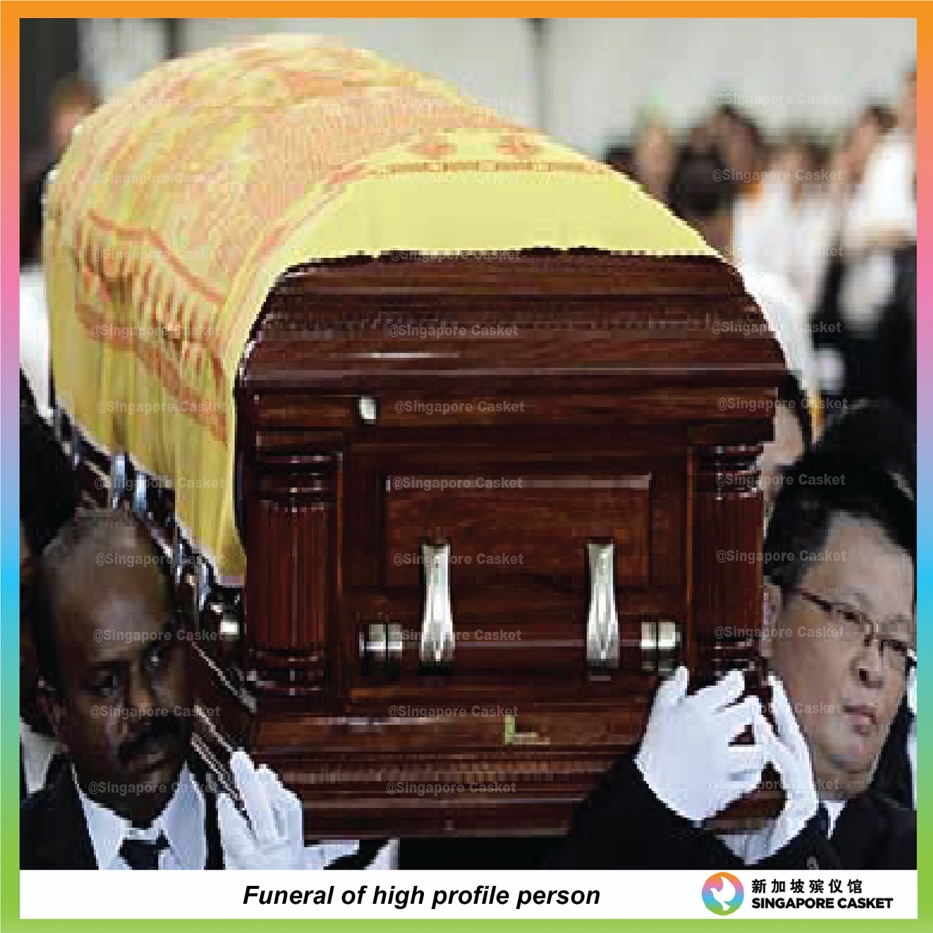 November 25, 2020
Unsung Funeral Service Hero During COVID19
Unsung Funeral Service Hero During COVID19
We are featuring our committed and dedicated personal, who has been standing behind the scene to provide the unwavering frontline service during the
COVID19
pandemic, meet Arul, a
FuneralDirector
(
#FD
) from
SingaporeCasket
.
"I do get the bewildered looks on peoples' faces when I introduce my job", chuckled Arul, the experienced 46 years old who has been working with Singapore Casket for the past 22 years.
He tailors every
funeral
to the family members' preferences, to their specific religious or cultural traditions to commemorate their loved ones. Every aspect of the funeral process is well thought through to perform the final journey for the loved one. "Being affable helps in this line of service as people find it easy and comfortable to talk to me. Helping them to plan the entire funeral process as they mourn their loss", said Arul.
Arul who is the
certified
Funeral Director is no stranger to the
pandemic
situation as he was involved in the funeral service during the SARS time (Severe Acute Respiratory Syndrome) in 2007. Three years ago, he went through a course organised by
NCID
(National Centre for Infectious Diseases) to handle all kinds of infectious diseases such as SARS, HIV, and
COVID
-19. The current situation of the COVID-19 has made it very challenging to all the Funeral Directors in fulfilling the requirement of funeral processes while ensuring the newly imposed safety guidelines.
"As a FD, we need to ensure that we don a proper Personal Protective Equipment (PPE), when handling a body who passed on due to the COVID-19 and take the additional precautionary measures to seal the body and coffin", said Arul. With the well-equipped knowledge and experience, Arul are confident and know-how to handle the body passed on due to the COVID-19 and overcome his fears when collecting the body while staying calm and positive at the same time, consoling the family members distraught by their loss.
"Ensuring the safety of customers and staff are the utmost concerns as we must never let it slipped and compromises the safety of customers and the public. I am worried about the safety of myself and my family. However, it is my duty to be able to carry out my work well in such condition during the COVID-19, said Arul, the proud father of two children. The Funeral Director has a positive outlook in life, gleams in his eyes as he spoke about his family who has supported him in this industry.
A simple " Thanks You" from the family members is more than sufficient after the funeral if I can be of any help to arrange the funeral service.", said Arul who has no regrets working in this industry.
"Ensuring the safety of customers and staff are the utmost concerns as we must never let it slipped and compromises the #afety of customers and the public. I am worried about the safety of myself and my family. However, it is my duty to be able to carry out my work well in such condition during the COVID-19. by Arul
https://www.facebook.com/singcasket/posts/1609727622520357