March 19, 2021
How To Choose The Right Funeral Service Package In Singapore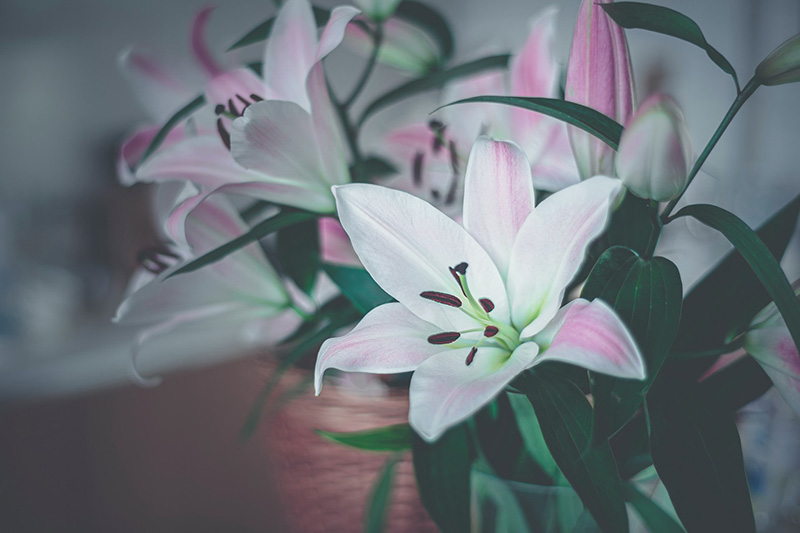 While funerals only last for a few days, the planning process can take much longer than you'd expect. The first step is to choose the right funeral service provider along with the right package. By choosing wisely, you can save a significant amount of money and improve your overall satisfaction with the services you will receive as well.
If you don't have a clear idea on where to start yet, we'll take you through some of the common considerations to take note of and the necessary steps to take to find the right funeral service package for you and your family.
What should I look out for?

When deciding on a funeral service package, it helps to look out for service providers that have:
1.
Credibility
Laying your loved one to rest is a massive responsibility and should only be undertaken by credible and experienced funeral service providers. Finding an establishment with a good reputation in the market and excellent feedback from their clientele is key.
Take the time to do your own thorough research online to find the most suitable service providers and consider asking friends and family should they have any reviews on funeral homes in your area.
2.
Transparent pricing
Transparent fee structures are another thing you need to look out for. The last thing anyone would want is to be bombarded with unexpected and additional miscellaneous fees at the end of a service.
Should you find a suitable funeral home that can accommodate all of your needs and requests, be sure to ask for a general price list beforehand and clarify if there are any additional fees for specific services.
3.
Specialised services
From creating memorial gemstones to the repatriation of loved ones, you may need specialised services depending on your funeral arrangements.
For those with unique or compulsory requests that need to be fulfilled, ensure that the company you've chosen provides them before engaging their services.
If you have a loved one who's passed away overseas and whom you'd prefer to be laid to rest in Singapore, our team has over 60 years of experience in handling inbound, outbound, and inter-country repatriation service arrangements. Click here to learn more about how we can assist you.
Steps to choosing the right funeral service package
Determine your budget
Knowing your exact budget is essential in the planning process as this determines the complete extent of the funeral; from the venue, catering, to the duration of the service. Before contacting a funeral parlour, it's best to discuss all money matters first.
From there, you'll finally be able to narrow down your choices and choose the one that is aligned with both your budget and your needs.
Choose your preferred type of funeral arrangement
Depending on certain religious rites or specific instructions made by your loved one before their passing, special funeral arrangements may need to be made. This also includes the method of disposition such as direct cremation, direct burial, or a full-service funeral.
Depending on your package of choice, we provide quality caskets and urns along with traditional clothing and prayer items for those who have specific religious considerations that need to be met.
Regardless of what you decide on, your arrangement choice is a determining factor that can help you decide which package is the most ideal for your needs.
Consider the venue
Certain funeral package prices are based entirely on the venue. For instance, the cost of a service at a void deck or parlour hall may vary, while those held in open spaces or private property that require tentage will have completely different fees as well.
Choosing the right package also entails choosing the right venue that meets your budget.
For bereaved families who need to travel from one place to another, you can also arrange hearse and transportation services with us.
Look out for essential funeral package extras
The services included in a funeral package may vary from one service provider to another. For instance, our funeral packages already come with embalming and makeup, while obituary services can be added in as a package extra. With that said, it is helpful to make sure your chosen package provides all the services you'll be needing so you are aware of which extras to include.
If you need photography and videography services at your funeral service to encapsulate a loved one's final resting moments on film, our production crew can help you document this
memorable occasion, which you can take home as a keepsake to reminisce those touching moments.
Let us help you make the right choice
Choosing the right funeral service package shouldn't be difficult. At the end of the day, all you want is the right one that fulfills both your family and your loved one's wishes. . With our comprehensive list of funeral packages and services, we are here to guide you through the process from start to finish.
To learn more about our full suite of funeral services and packages, don't hesitate to get in touch with us at 6293 4388 or visit our website here.