May 23, 2021
How To Choose The Right Casket For A Funeral In Singapore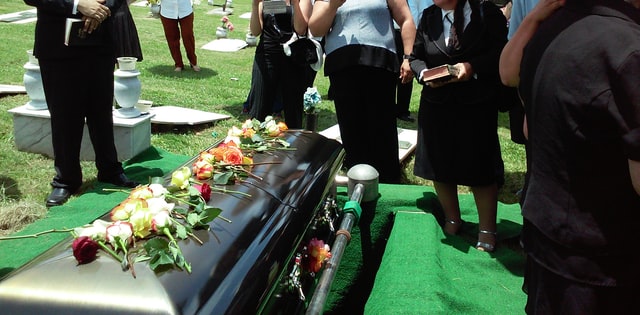 Casket selection is a crucial part of funeral planning, especially for families who have decided on having a traditional burial for their loved one.
They can come in a range of colours, styles, adornments, and even uses. But with the array of options and considerations to bear in mind, this seemingly simple task can be overwhelming at times.
From the different materials and types to important considerations, we'll take you through the steps on how to choose the right casket for a funeral in Singapore.
Consideration when choosing a funeral casket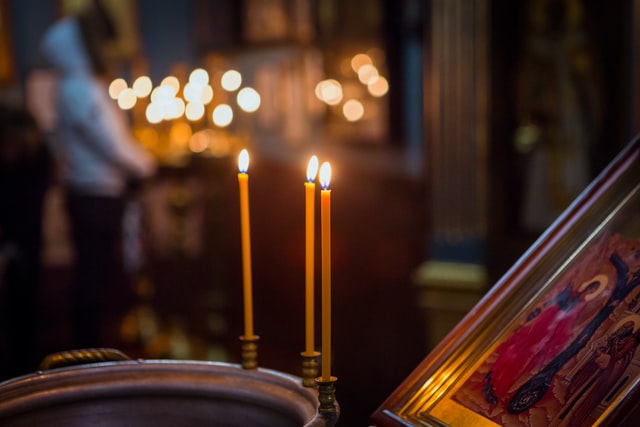 Your budget
Unlike cremations, burials are far more expensive with the cost of caskets in the thousands. Before going ahead with the selection process, it's important to determine your budget beforehand to avoid overspending.
If you are engaging a funeral home, funeral directors are required by law to show their clients a complete price list before showing you the actual caskets. This will help you determine which caskets are within your price range before viewing the physical collection.
Religious needs
One's culture or religion also has a vital part to play in the casket selection process. While the most common burial method among most religions is an in-ground burial, some cultures prefer above-ground burial in a lawn crypt or mausoleum or even a natural, environmentally-friendly burial.
Since not all materials are suitable for specific burial methods, ensure that you have considered these requirements before making your decision.
Cemetery restrictions
Certain cemeteries in Singapore may also have stringent rules that need to be adhered to when it comes to your casket of choice. Certain caskets may contain toxic or non-biodegradable materials, which may be a cause for concern with the cemetery.
While the cemetery is your loved one's final resting place, it's also essential to be mindful and respectful of their rules and requirements.
How to choose the right casket
Now that you've taken all the necessary considerations into mind, here's how to choose the right funeral casket.
1. Compare the different materials and types
Although wood might be the most common and immediate choice for families, caskets come in many different materials and finishes. In Singapore, most funeral parlours provide hardwood, metal, gasketed, and even eco-green caskets to cater to the different wants and needs of the families.
Besides the casket's core material, families have the option to request additional personalised touches such as elegant carvings, custom handles, and unique fabric interiors if their budget allows for it.
2. Consider the casket size
To properly honour and dignify the deceased, today's memorial industry provides a variety of casket sizes designed for both children and adults. The last thing you would want is to have a casket that is either too big or too small, so choosing the right casket size shouldn't be taken lightly.
If your loved one requires one that's specifically made for a certain size, you can inquire with your funeral provider for a custom-designed casket.
3. Take note of special requirements
If your loved one has made specific requests or instructions for their own funeral arrangements, families must take that into account when making their decision.
Funeral directors and service providers can guide you based on those requests and help you with the casket customisation process as well.
While these additional requests may cost a bit more, it might be well worth it knowing this is what your loved one would've wanted.
Singapore Casket: Your Trusted Casket Provider
Caskets are a loved one's final resting place and we want to help and guide you throughout this process.
At Singapore Casket, we provide a wide range of caskets suited to each individual's preference, religion, and budget.
Along with our selection of quality caskets and urns, we also provide complementary services such as tentage, hearses and transportation, photography and videography, obituary and photo enlargement services, embalming and make-up, memorial gemstones, and homeland and repatriation services to give your loved one a dignified departure.
To view our casket selection or find out more about our services, get in touch with us today at 6293 4388.
You can also browse our full range of services here.