July 16, 2021
Funeral Repatriation In Singapore: What You Must Know & The Steps To Take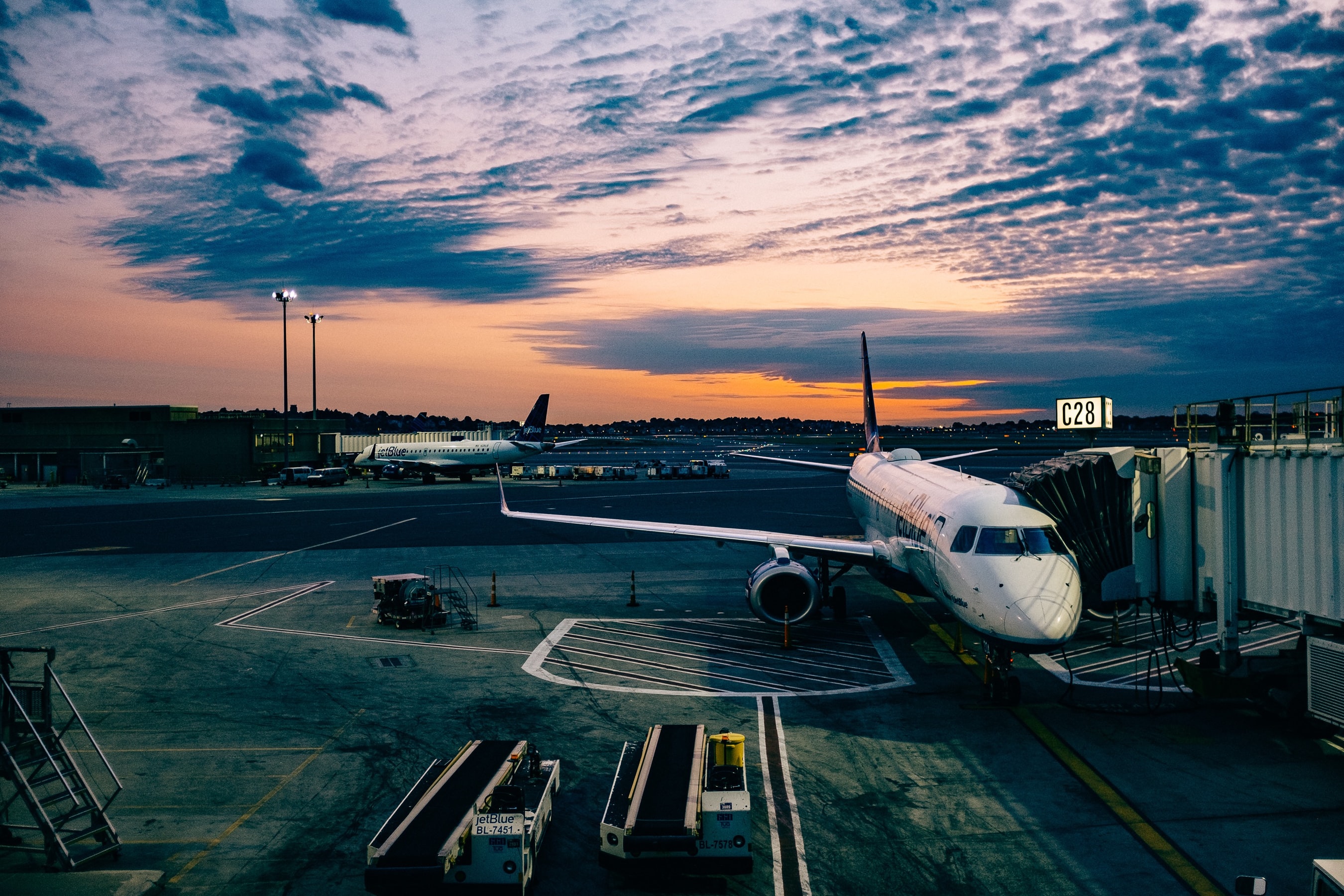 As families increasingly work and live globally, funeral repatriation is becoming more common when the unforeseen happens and a loved one passes away overseas.
If you are a local in Singapore with a family member who passed on overseas, bringing home your loved one is a priority to help pay your last respects on home soil.
Similarly, if you are an expat living in Singapore, you probably want to bring back a loved one who passed on here back to your home country for a dignified burial.
In this article, we will take you through what you need to know about funeral repatriation in Singapore and the steps you must take to make the process as smooth as possible.
Repatriating Your Loved One Back Into Singapore
When you get informed about the passing of your loved one overseas, there are a series of steps you must take and proper channels to inform in order.
I) Get In Contact With Singapore's Ministry of Foreign Affairs (MFA)
If you are with your loved one overseas when they pass, the most direct way is to assist the local police in that country and find the nearest Singapore Overseas Mission.
If you are informed of their passing, perhaps from a friend or a relative or other third parties, while you are physically in Singapore, you can directly contact the MFA by calling +65 6379 8800.
II) Register The Death Overseas
It is compulsory to register the death with the local authorities where your loved one has passed on in.
If you are not sure about the procedures, the officers from MFA will help guide you through the process. Alternatively, you can also take direction and advice from the local police on the necessary steps to register the death.
Do make sure that you provide the deceased NRIC & passport, as well as your own NRIC and passport as well as the name and contact of the deceased's next-of-kin.
A key step is to ensure that you obtain the death certificate in English – a translation will be required if it is issued in another language.
III) Contact The Insurance Company & Engage A Funeral Director
A critical step to take is to contact the insurance company if your loved one purchased a travel insurance policy that covers overseas death and the repatriation of remains – this will allow you to claim or offset any repatriation fees later on.
You can also consider hiring a funeral director from a service provider.
An experienced funeral director will help you with the repatriation process as well as help with the eventual funeral arrangements when your loved one is back on home soil
IV) Bringing Your Loved One Home
Now that you have obtained the death certificate, the next step is to prepare for repatriation and that starts with selecting the right casket.
The casket will have to be of the right size that fits the requirement for either burial or cremation back in Singapore. A qualified funeral director or funeral parlour will be able to advise you more on this point.
Once that is done, you will then need to fill up the necessary paperwork and apply for a coffin import permit (which will come with the permit to bury or cremate) at the Port Health Office in Singapore, which will cost $17.50.
It is also essential that you provide the following documents:
The overseas death certificate in English

The coffin sealing certificate to show that the coffin is airtight and metal-lined

An embalming certificate if your loved one was embalmed overseas

The coffin export permit (which you can obtain from the authorities of the exporting country)
There might be additional documents needed depending on the circumstances. If you have a funeral director to guide you along, they can provide additional advice on the specific steps and documents necessary.
If you decide to cremate the deceased overseas. You can also bring back the ashes of your loved one.
Be sure to choose the right urn, a funeral director can help you with this, as well as obtain the cremation certificate from the overseas crematoria.
V) Inform ICA Upon Arrival In Singapore
It is highly recommended that upon your loved one's return to Singapore, you report the death to ICA in addition to the Registry of Births & Deaths.
This is so as to expedite any inheritance and financial matters as soon as possible. This is to be done by the deceased's next-of-kin.
A quick way to do this is to simply email the registry of Births & Deaths at: ICA_RBD@ica.gov.sg.
You can learn more about the exact procedure to register and collect the death certificate in Singapore here (which will be issued by the Singapore police).
Be sure to prepare your loved one's death certificate issued by the local authorities where they passed on as well as their NRIC or passport.
Now that we have covered bringing your loved one back to Singapore, there could be instances where you'd want to repatriate him or her overseas and back to their home country for burial.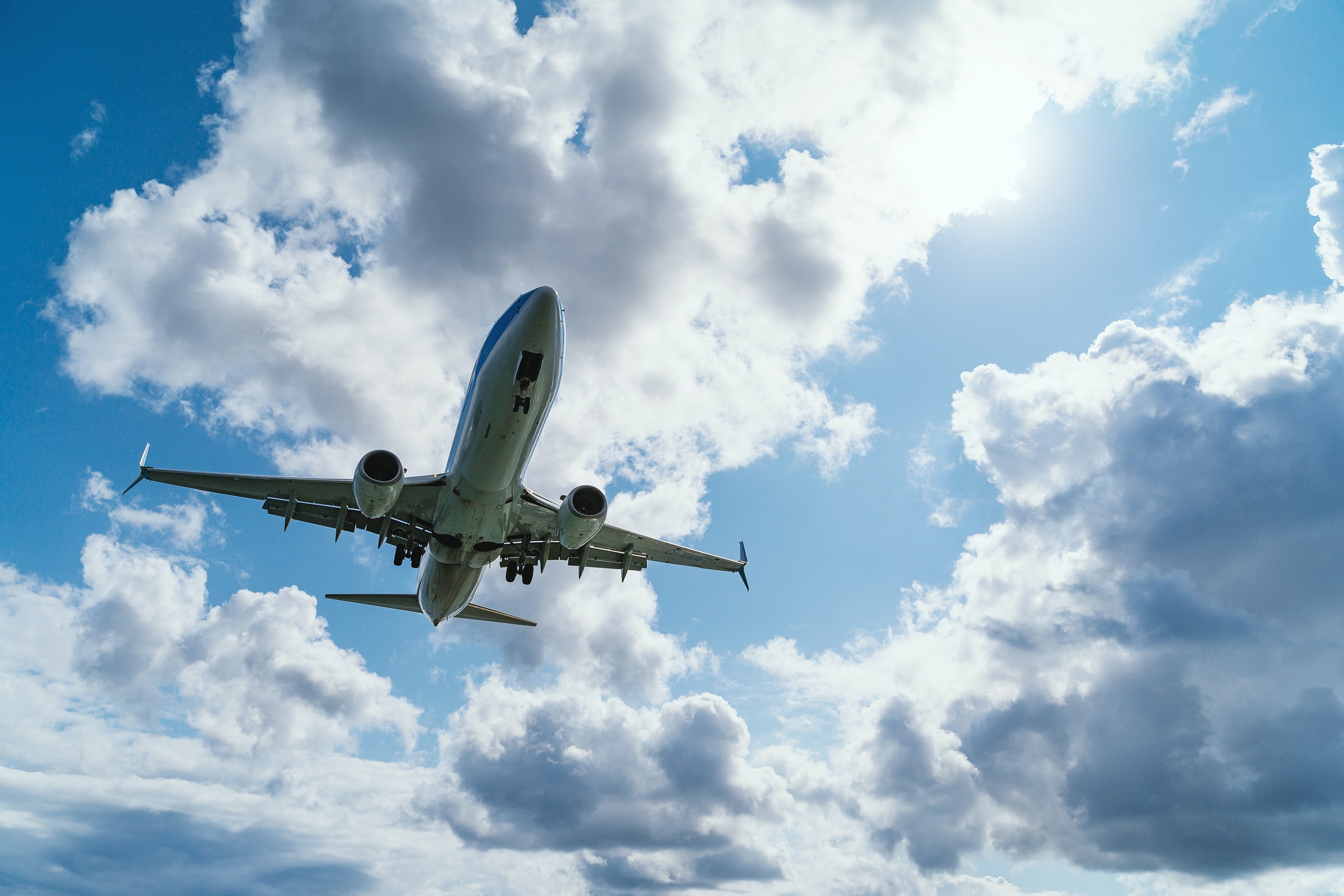 Repatriating Your Loved One Out Of Singapore
Whether you are an expat or a local whose loved one passed on, there could be instances where you decide to bring back their remains overseas, back to their home country.
This guide will help inform you regarding the procedures to get it done.
I) Obtain The Death Certificate
When you are informed of his or her passing, the first step is to obtain the death certificate.
The steps are similar to the process above. You can follow the steps of registering with ICA here and collecting the certificate at the neighbourhood police posts (NPPs).
II) Decide If Cremation Is Necessary
Once you obtain the death certificate, you have a decision to make. You can choose to hold a funeral and memorial service here followed by cremation and the collection of ashes in an urn.
Or alternatively, you can have the body of your loved one brought back intact to the home country overseas.
This option will entail a greater cost and more documentation that includes:
The death certificate

The coffin sealing certificate

The embalming certificate

The coffin export permit
All these documentation and processes can be assisted by a professional and experienced funeral director or parlour. They will help you in obtaining all of the necessary documents and additional ones should they be needed.
This will also include the booking of flights out of Singapore and accommodation for your family in the final destination country.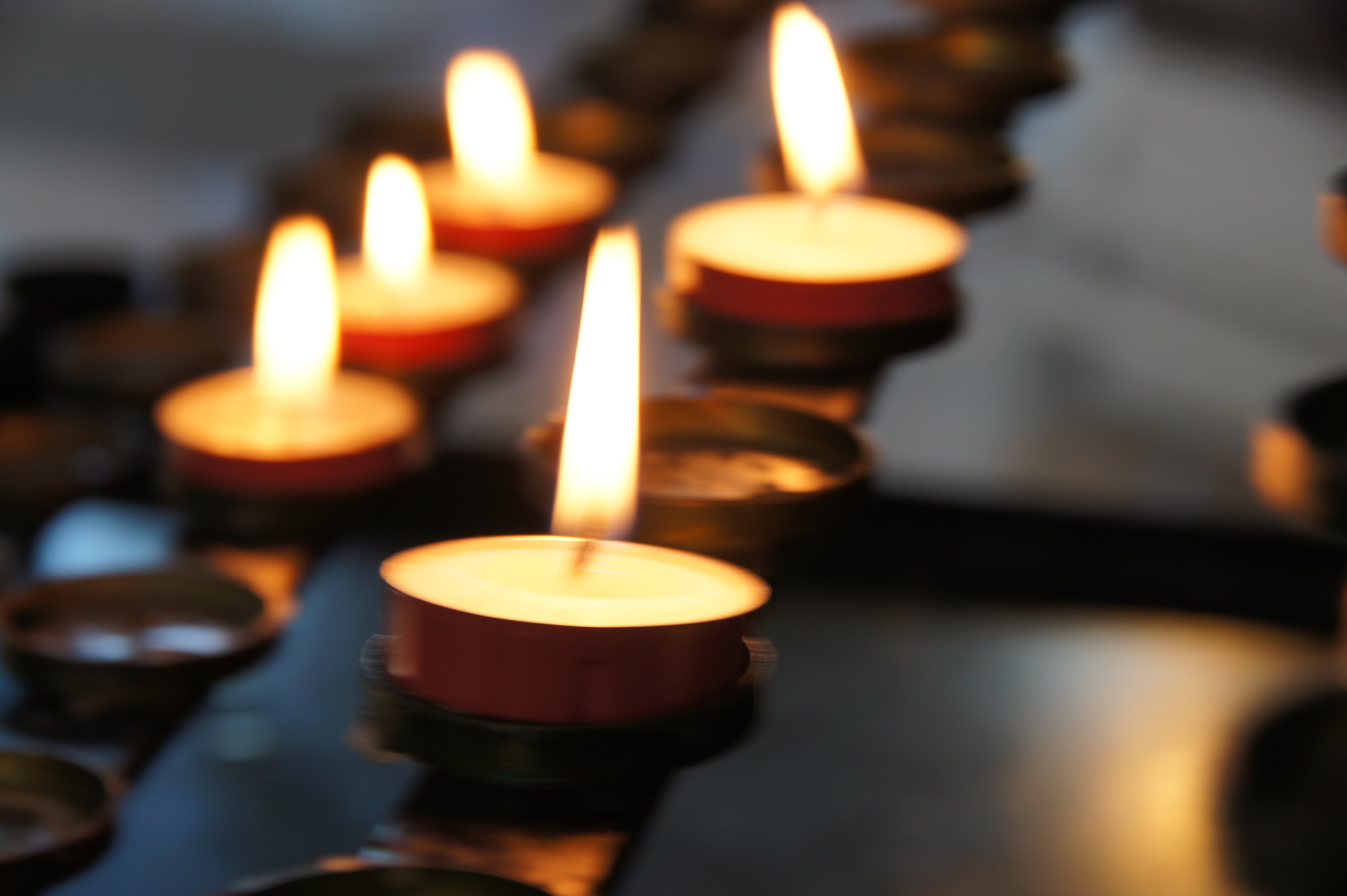 Singapore Casket: Your Trusted Advisor In Funeral Repatriation
At Singapore casket, we are experienced with the repatriation of loved ones' remains internationally.
With over 60 years of handling outbound, inbound and inter-country repatriation, we are a trusted and reliable funeral service provider committed to helping families with their needs.
For families looking to bring their loved ones back to Singapore, we have a good working relationship with foreign embassies and high commissions as well as being well versed with the regulations and necessary documentation needed in those countries.
Our multilingual staff and funeral directors are on hand 24 hours a day and 365 days a year to help you whenever you need us.
For families looking to repatriate their loved one overseas, we have the facilities to help embalm and prepare the body of your loved one for their final journey home.
This includes cremation services and the selection of urns, should you choose this route or choosing the best casket possible to send their full remains back in a dignified manner.
We are also fully equipped to hold a memorial service in our memorial halls for family and friends before they are sent back overseas.
You can find out more about our repatriation services here and get in touch with us today at 6293 4388.
You can also browse our full range of services here.