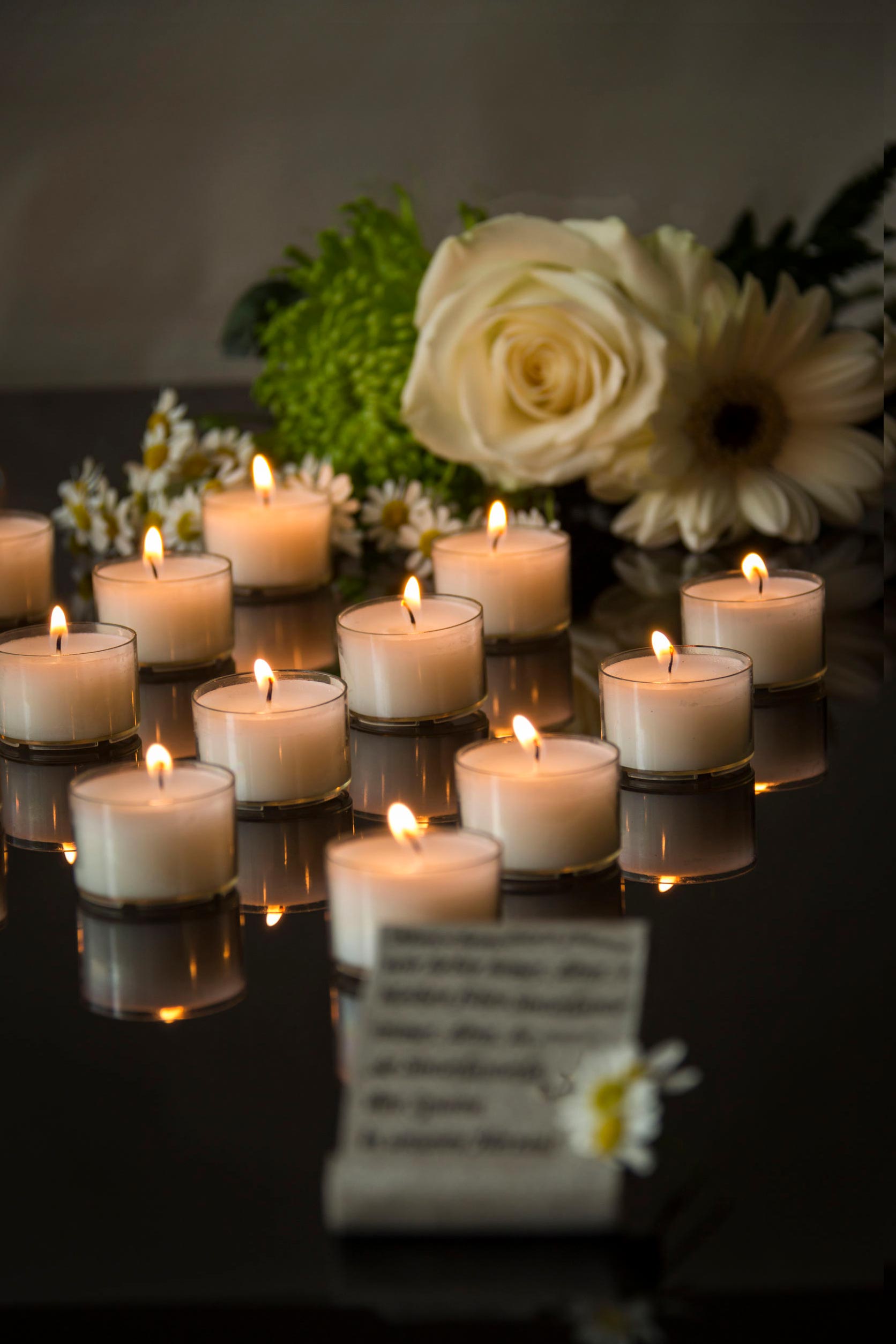 WHEN UNFORTUNATE EVENT HAPPENS
When unfortunate event happens, stay calm and call us at 6293 4388 (24-hour service) immediately and we will guide the family step by step in the arrangement for the final journey of the loved ones. Here are some simple guidelines:
Call us at 62934388 to reserve the funeral home/parlour or to confirm the place of the wake.

Obtain a Certificate of Cause of Death (CCOD) issued by a doctor or authorised officer. ie Forensic Death Investigator) from the Ministry of Health.

With the CCOD, the family may register the death at hospital or police station. Please bring along the CCOD and the loved one's NRIC or passport and the informants NRIC or passport. Please also notify the officer the place of burial or cremation. This must be done within 24 hours of the death.

Upon registration of the death, the CCOD will be retained by the death registration center and a Death Certificate will be given to the family.

The family will need this Death Certificate to later place an obituary in the papers and when make arrangements for cremation or burial.

Prepare a set of clothing and a photo (soft-copy or hard-copy).
Call and inform us at 6293 4388 and we will come to collect the loved one.
Our funeral advisor will discuss with you in details on the funeral service arrangement.
For more information, please click here or call us, we will guide by step by step.
Statements From Our Clients TESTIMONIALS
Get In TouchCONTACT US
For further enquiries and information about our products and services, you can contact us by filling out the form below and we will get back to you the soonest.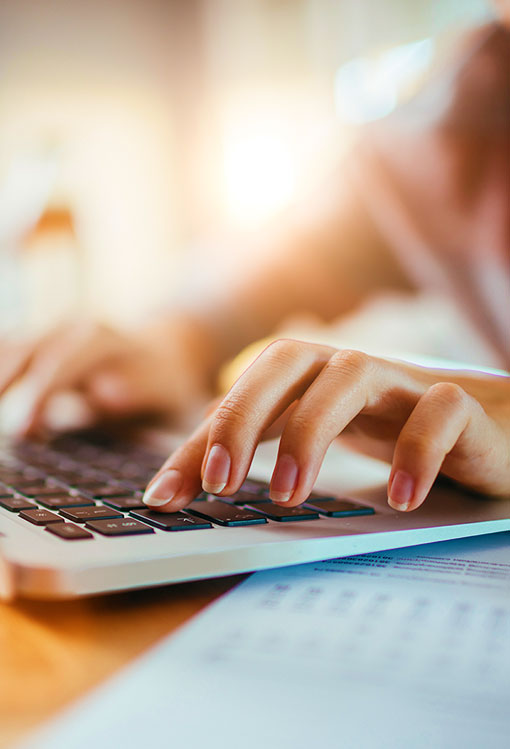 Partner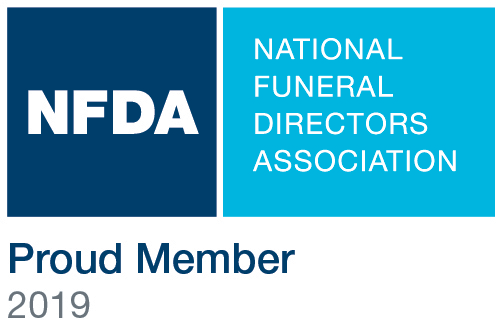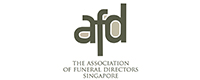 ?>