The Company CEO's Message
Welcome to Singapore Casket Company's website. It is designed to acquaint you with Singapore Casket's services and other important information such as post funeral matters, social assistance, counselling and paying tribute to a loved one. At Singapore Casket, we are the funeral people. We strive to set high standards for the funeral profession in terms of services and care for the loved ones. We help people through one of the most heart-rending and difficult times of their lives with understanding, compassion, respect and care. A funeral should be a personal and memorable occasion, arranged with care and attention.
It is the time to celebrate a unique life that has been lived and is an opportunity to say goodbye in a way that is reflective of that individual's personality. We work closely with families to arrange funerals with a personal touch. Recognising the importance of honouring the lives of loved ones, we offer: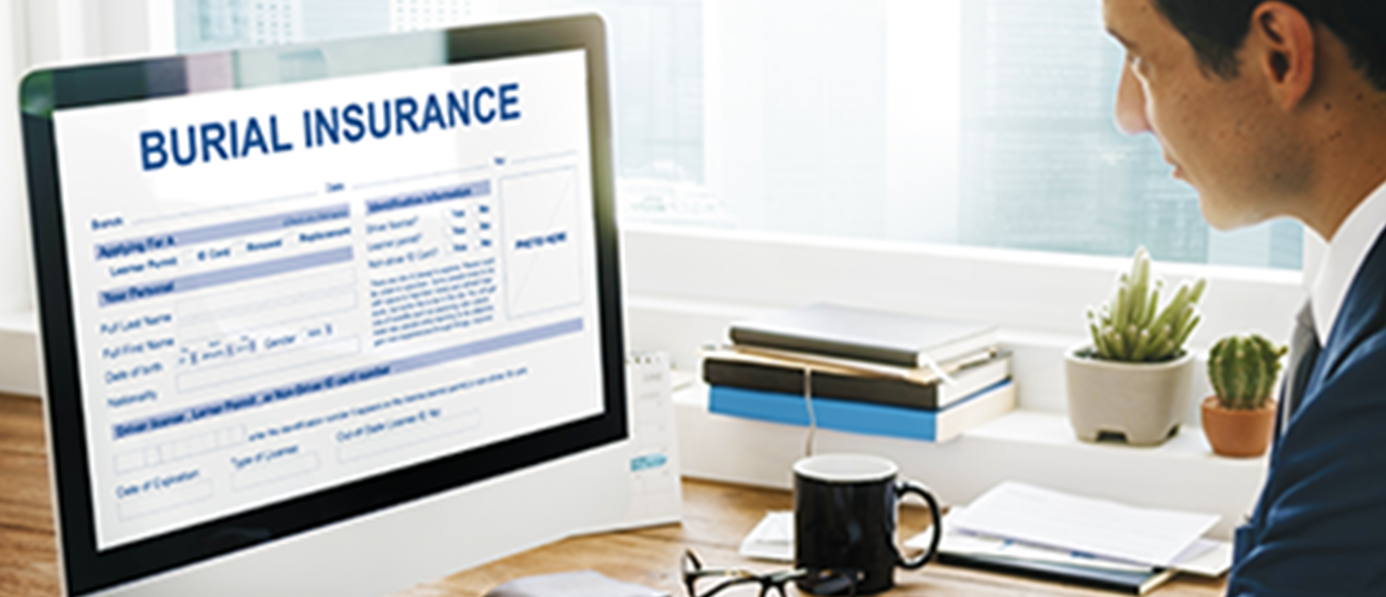 free online memorial and tributes website at www.heavenaddress.com/singaporecasket for families and friends around the world to share and preserve the lasting and loving memories of their loved ones.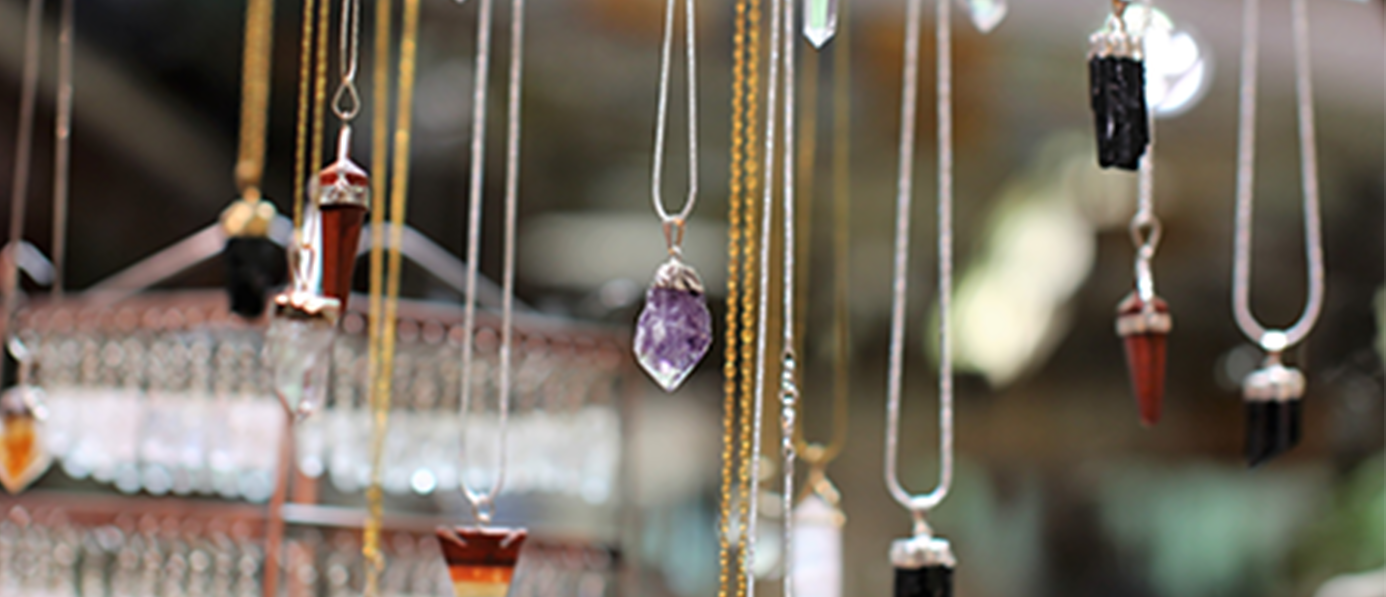 Memorial gemstone transformed from cremated ashes which will always keep the memory of the lost loved ones close to hearts.
Our people are the most important part of our business. Our success is based on each and every one of them. Many have worked in
Singapore Casket for more than 15 years and have a deep understanding of the needs of our clients and their families. Every one of us
is committed to providing the best possible care to them with compassion and respect. We are here to help and guide.
Goh Wee Leng
MBA, B.Sc, CFP
The CompanyAbout Us
Singapore Casket is today, the largest and most reputable funeral service provider in Singapore since 1920 with the staff strength of more than 60 dedicated funeral advisors and directors.
We are a wholly-owned subsidiary of InvoCare Ltd, which is Asia Pacific's leading provider of funeral services listed on the Australian Securities Exchange (ASX). Altogether Invocare owns and operates funeral homes, cemeteries and crematoria around Australia, New Zealand and Singapore.
Founded on the 3rd of January 1920 by the late Mr John Hochstadt, the company not only survived the harsh times of World War II, but also thrived and expanded over the years because of the strong dedication from all our staff, and our commitment to provide personalised and professional services.
Today, Singapore Casket is located at the fringe of Singapore's Central Business District with 3 nearby MRT stations and housed in its own six-storeyed building at 131 Lavender Street Singapore 338737. Our specially designed parlours with full facilities are installed with the aim of providing comfort and convenience for bereaved families, helping them carry out ceremonial rites with utmost compassion.