Whether you're looking to do a pre-paid funeral for yourself or organise a funeral upon the passing of a loved one, you might be wondering how to go about picking a funeral director.
At a glance, it could feel like there are many funeral directors to choose from and that they all seem to be alike.
However, your experience could be different depending on your choice of funeral director – so before you simply commit to the first one you come across, take a moment to evaluate and consider.
If you aren't sure where to begin, read on to learn more about the factors to take into consideration when choosing your funeral director.
What A Funeral Director Does
In a nutshell, your funeral director will help you to seamlessly put together a funeral according to your specific needs and also offer compassionate support to you and your family during a difficult time of loss.
From handling all the funeral logistics all the way through to making post-funeral arrangements, he or she would be there to guide you through every step of the process.
Hence, you don't have to worry or stress out over making the arrangements and instead, focus on being present for yourself and your loved ones.
Choosing The Right Funeral Director: 6 Things To Consider
1. Understand The Needs & Last Wishes Of Your Loved One
If you ever had the opportunity to approach the topic of funerals with your loved one, chances are you'd be aware of any last wishes he or she would have.
However, if this isn't the case, it helps to factor in things like religion or personal preferences. Perhaps your loved one was a Christian and would like to have a church funeral or maybe have his or her ashes scattered in the sea.
When you have a clear understanding of what kind of funeral you're organising, you can filter funeral directors based on whether their services can meet these specific requirements.
2. Work Out Your Budget & Make A List Of What's Important
It is important to set a funeral budget so that you're aware about the amount you're working with and can take that into consideration when choosing your funeral director.
Once you have a set amount in mind, you can narrow down the funeral directors that are within budget. Also, by making a mental note of what's important, you can filter even more according to the ones who offer the services that match your needs.
3. Sit Down With Various Funeral Directors & See If You Are Comfortable With Them
While it might seem like the easiest option to just pick the first option that comes your way, it might actually backfire if he or she ends up not being able to deliver what you require.
By taking the time to meet up with various funeral directors, you'll be able to suss out which ones will work better with you and then choose from there.
Budget aside, you'd want to pick someone you can trust to do a good job and also go the extra mile to make your loved ones comfortable. After all, it would be a difficult time – so having someone genuinely caring, empathetic and professional by your side will make a difference.
4. Evaluate The Packages That They Can Tailor For You
Taking the time to understand the various packages in the market can be a game changer because you'll be able to come up with a list of what you want and show it to potential funeral directors.
From there, you can then see what they have to offer and pick the one that has a package that best suits you.
5. Read The Company's Testimonials And Online Reviews
As with all products and services, it helps to do some research and go through customer testimonials and reviews before making a decision.
This is because online reviews can give you an insight into the standard of service that a certain funeral director provides so you know what to expect.
Apart from that, it also helps to get recommendations from family members or friends if you're tight on time.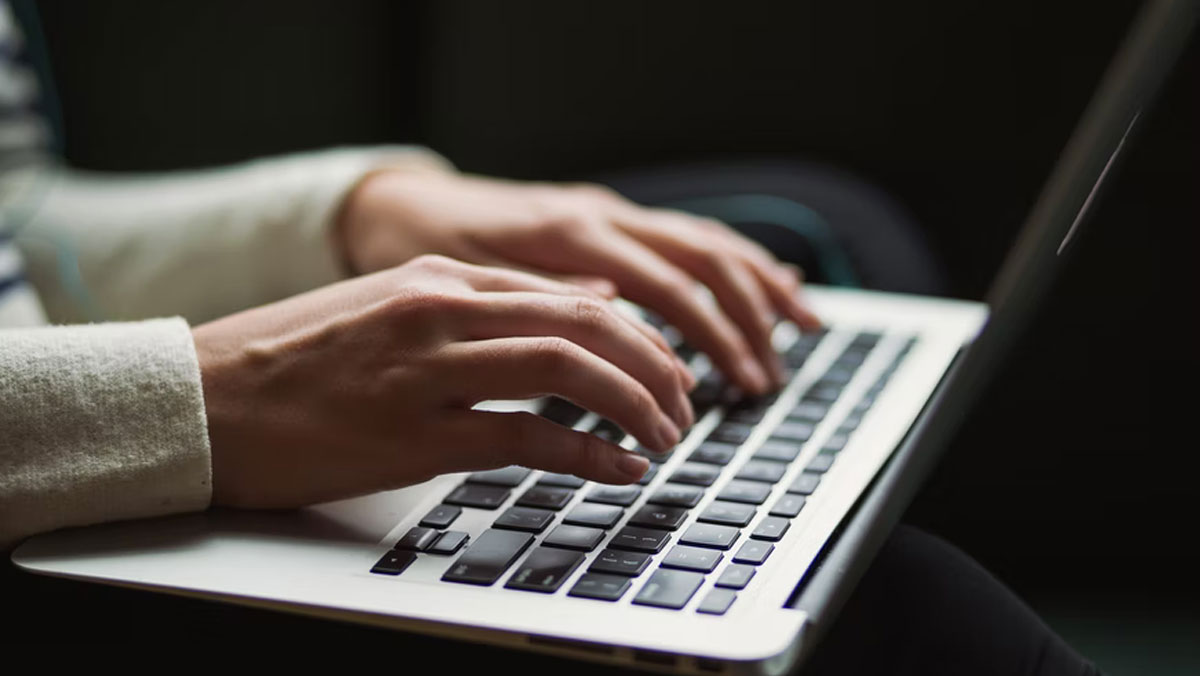 6. Trust Your Instinct And Determine If They Are Genuinely Empathetic
Through your interactions and observations of the funeral director, you'll get a sense of what he or she is like and whether or not he or she is someone you can trust.
It helps to notice if you're comfortable around him or her and if your wishes are respected. After all, the last thing you need during a time of mourning is someone trying to upsell services or push you to make choices you'd rather not make.
Our Funeral Directors Are Here For You Every Step Of The Way
Our professional funeral directors have decades of experience and are committed to helping fulfil the last wishes of your loved one and delivering a funeral wake that is memorable, dignified and heartfelt.
We can handle every aspect of your loved one's funeral arrangement – from embalming and makeup as well as memorial gemstone services to exhumation & remain relocation and post funeral services.
You can learn more about our full range of funeral services here or get in contact with us at 6293 4388, we are open 7 days a week and 24 hours a day.